what's up world. to those who do/don't who read this: 
It's been awhile...i'm actually on some caffeine right now and somehow managed to update this. 
Check me out this friday if you get a chance. The flyer is above. I'll be spinning all night so hit me up for guestlist.
SOOOOOOoo life's been busy. school, work (prior to getting laid off), friends and family, and my other endeavors. *fractured my foot =( but here are some updates about what's been going on. 
1)be on the lookout for a mixtape, coming soon to your nearest cd player/itunes/windows media player. shout out to andrew and soon to be Orbit SF Bus Tours and Carlo with that bottle of PAVE.
2)follow me on twitter: www.twitter.com/robntyco
3) i'm djing @ bambuddha lougne every friday as well. you can catch me in the mix there on most fridays. check out zen415.com for the details or message me.
4) saw the ting tings last week and they are quite the entertaining duo. i definitely want have as much fun as them when i DJ. (Note to self: find time to sit down and work with the mpc)
5) "AC" (will explain more details soon) is on the horizon. be on the lookout for this. my boy neil & i are about to take over the internet =)
-btw, check out this remix and add it to your playlist:
-sorry for all these little tidbits, but if i have any oakland raider fans out there..please pray that DHB pans out for us.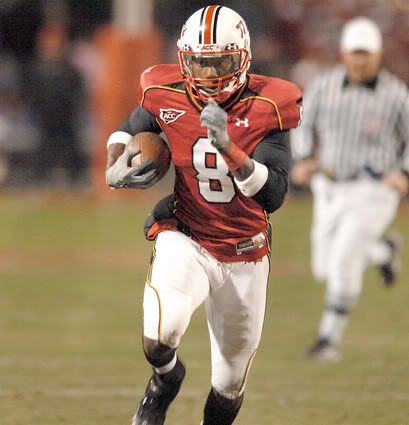 So that's a quick recap. I will start to update more frequently and i promise you will be entertained. or at least some of you.